what's the difference between
coaching & consulting???
If you are looking for a coach, I will be your guide, asking you specific questions to help unlock what's already deep within you.  You have all the answers; you need a coach to help you access your solutions.  I provide accountability and motivation as you navigate your path, but you are responsible for the outcome. 
If you are searching for a consultant, you want me to come in and analyze your current situation.  Ask questions about how things are working or not working well, and then present a plan of action that you will follow and execute to your desired outcome.  As a consultant to you I'm responsible for specific tasks, and my expertise will help produce your deliverable and specialized outcome. 
The life you deserve is closer than you think.
I'M PASSIONATE ABOUT HELPING YOU FIND HEALTH AND WELLNESS SO YOU CAN PURSUE PASSION AND PURPOSE.
I want nothing more than for you to connect the dots of your life to bring about physical and internal transformation.
As a certified Integrative Nutrition Health Coach, I was trained to guide and mentor my clients. I want to empower you and provide support and suggestions as you set goals and make lasting changes that improve your health and wellness leading to a JOYFUL existence.
As your Coach, I will listen carefully, and we'll navigate the world of contradictory nutrition and health advice together to explore what truly works for you. I put the power back in YOUR hands.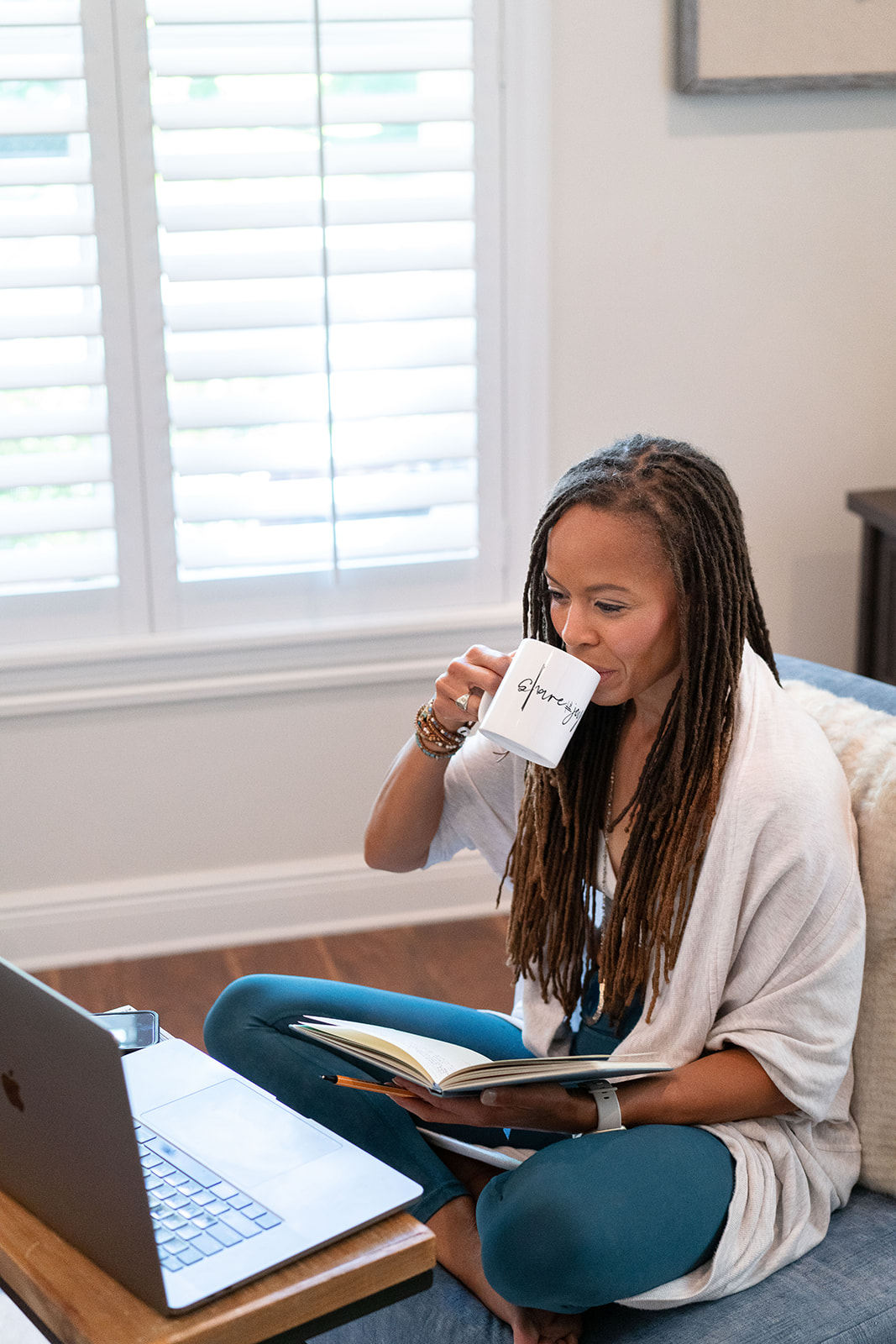 How I work
I work with my clients to help make lifestyle changes and choose health-promoting ways that produce real and lasting results. You will develop a deeper understanding of food and lifestyle choices that work best for you, improving your energy, balance, health, and happiness.
take your on-camera presence to the next level
I create a safe and supportive space for my clients to show up as their authentic selves in front of the camera.  On-camera coaching will help you overcome your fears when you hit the record button.  I take the overwhelm out of showing up as "you" to your audience.  If you have ever been a little shy when you show up for our online audience, I can help you push past that to allow the real you to captivate your audience. 
I'm a professionally trained actress and model who has been in the industry for over 20 years.  I've appeared in commercials, training videos for corporations worked live corporate events, and modeled for international companies.  I want to help you feel comfortable in front of the camera, whether for your audience, an employer, or your desire to enter the film industry.  
Explore a few
NEW experiences below...
the journey to joy is what you make it
A solo wellness immersion. Why? Women need a trip where they can focus on themselves and learn how to nurture their souls and allow them to experience what feeds them and helps them recharge and develop habits that will help them find the point where health and wellness meet passion and purpose.
Your days will include a mixture of experiences. Ranging from cooking, adventure healthy dining, relaxation, and much more!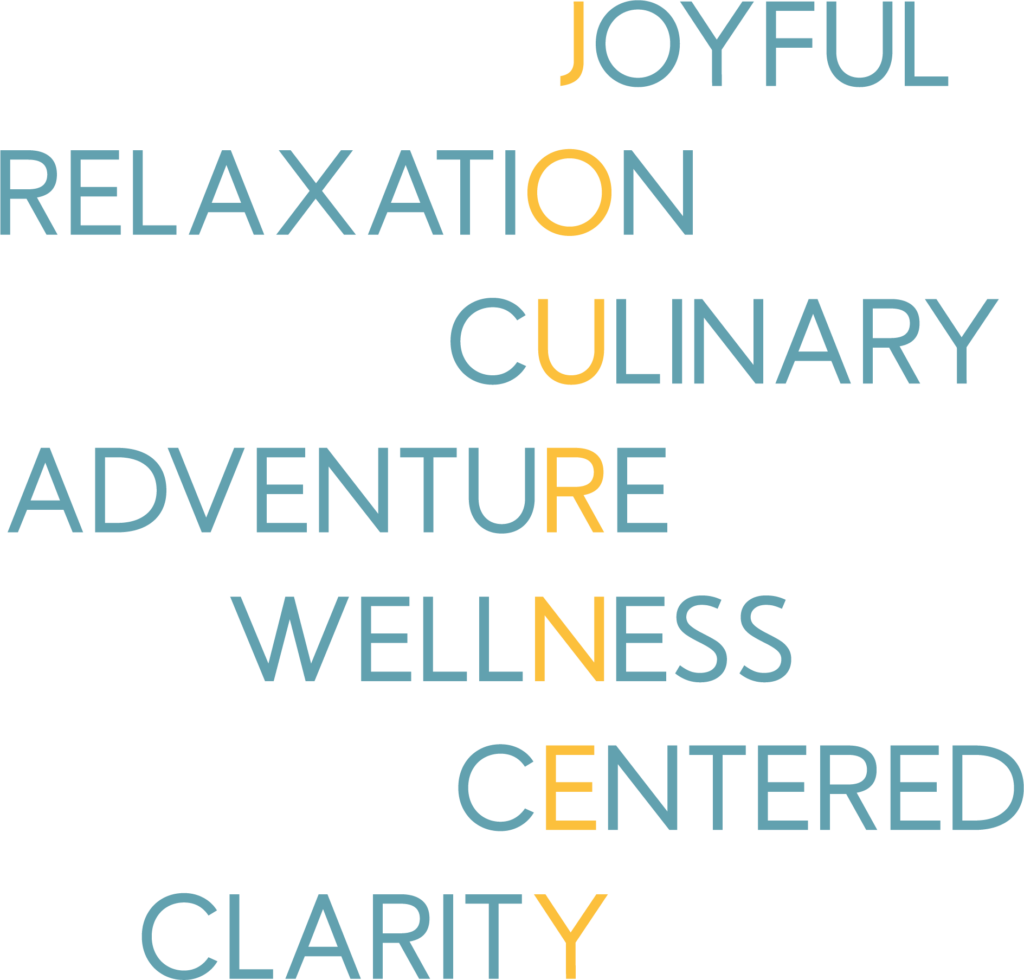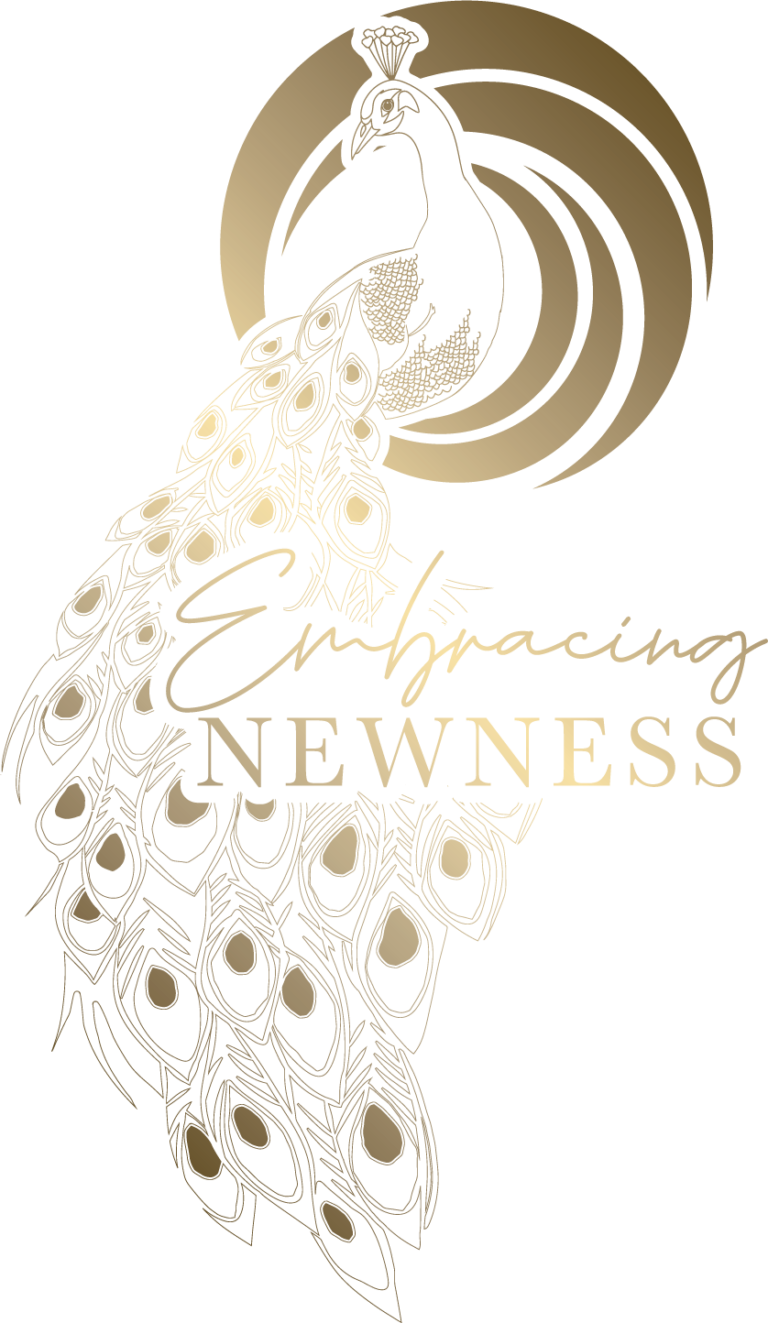 carefully curated three luxurious retreats
These retreats are for individuals to gain CLARITY on what they really want in life and LET GO of what others want for you. You will have the ability to EXPLORE what is preventing you from moving intentionally towards what you want; develop a viable PLAN to OVERCOME any fears, challenges or obstacles; explore new opportunities and adventures and develop a new awareness of self and others.
You will gain POWER in knowing that you are not alone while having a safe space that allows you to get to know yourself on a deeper level.
You will be SUPPORTED by certified coaches as you gain the tools and resources to continue to help you overcome daily obstacles.
After developing your individual plan, you will EXECUTE the plan one step at a time. We will INTENTIONALLY explore at least 1 new thing together as a group. We will create and practice a NEW MINDSET.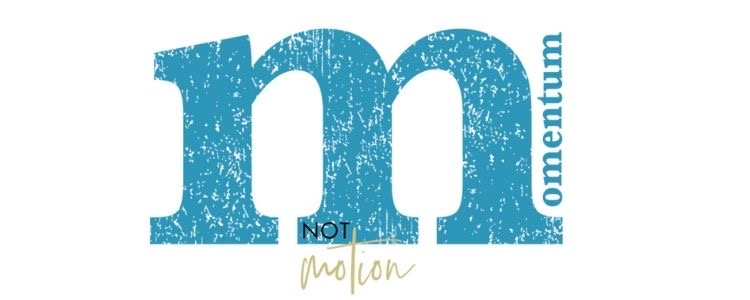 This twelve-month coaching process was designed to help people identify why they are "unfulfilled" in their lives and why they run from the projects that could potentially create real meaning. Kimberly takes you on a twelve-month journey to "self-awareness." It's a place where passion and purpose reside. The place where dreams become a reality and food is only used for fuel instead of filling vast voids. This program only selects 10 people committed to change and personal confrontation.
Love life and live in full color! 
Copyright © 2023 Do All Things With Joy All Rights Reserved