YOU ARE RIGHT WHERE YOU BELONG.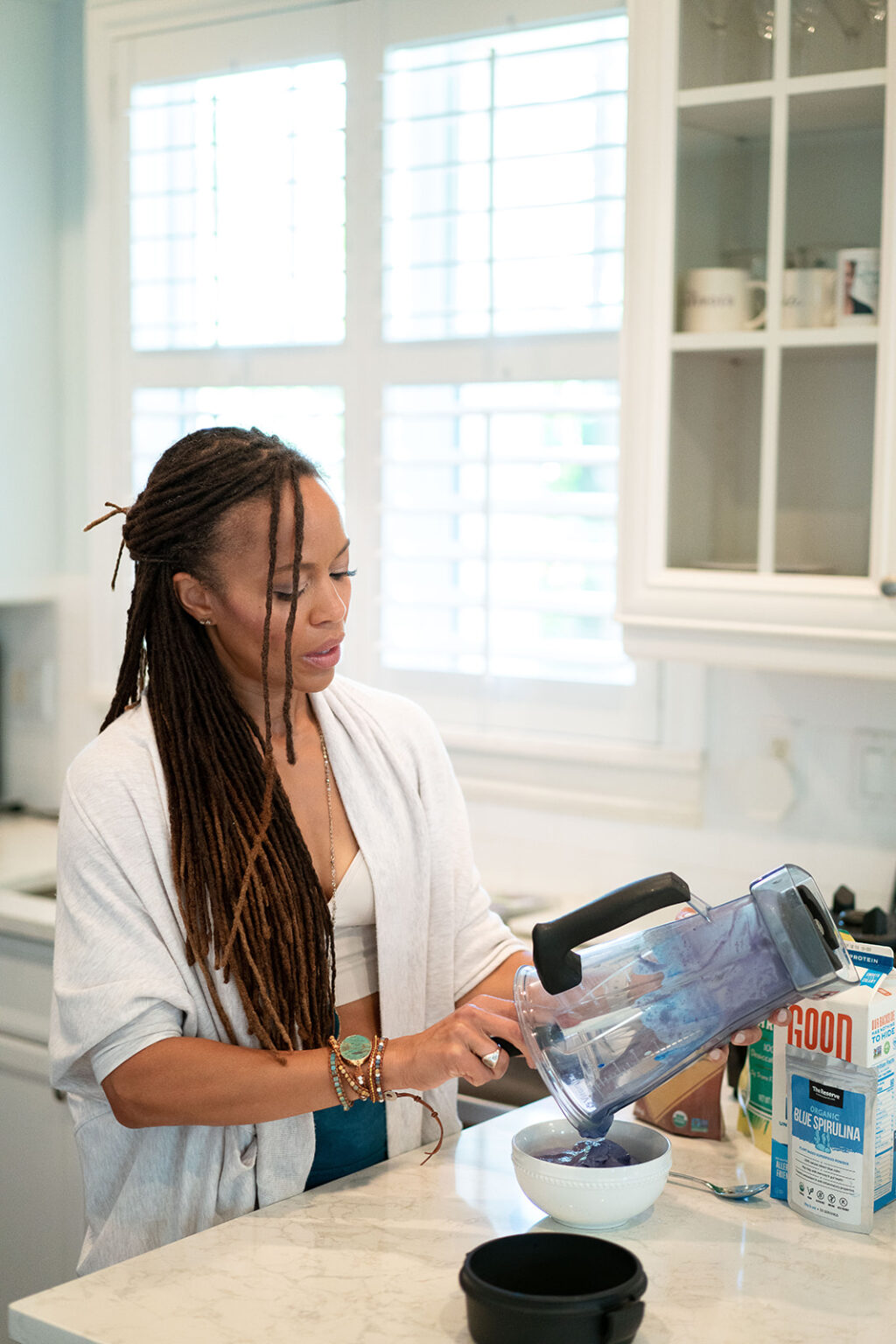 This whole foods detox practice is fun, fresh, and exciting but most importantly it's safe and sustainable.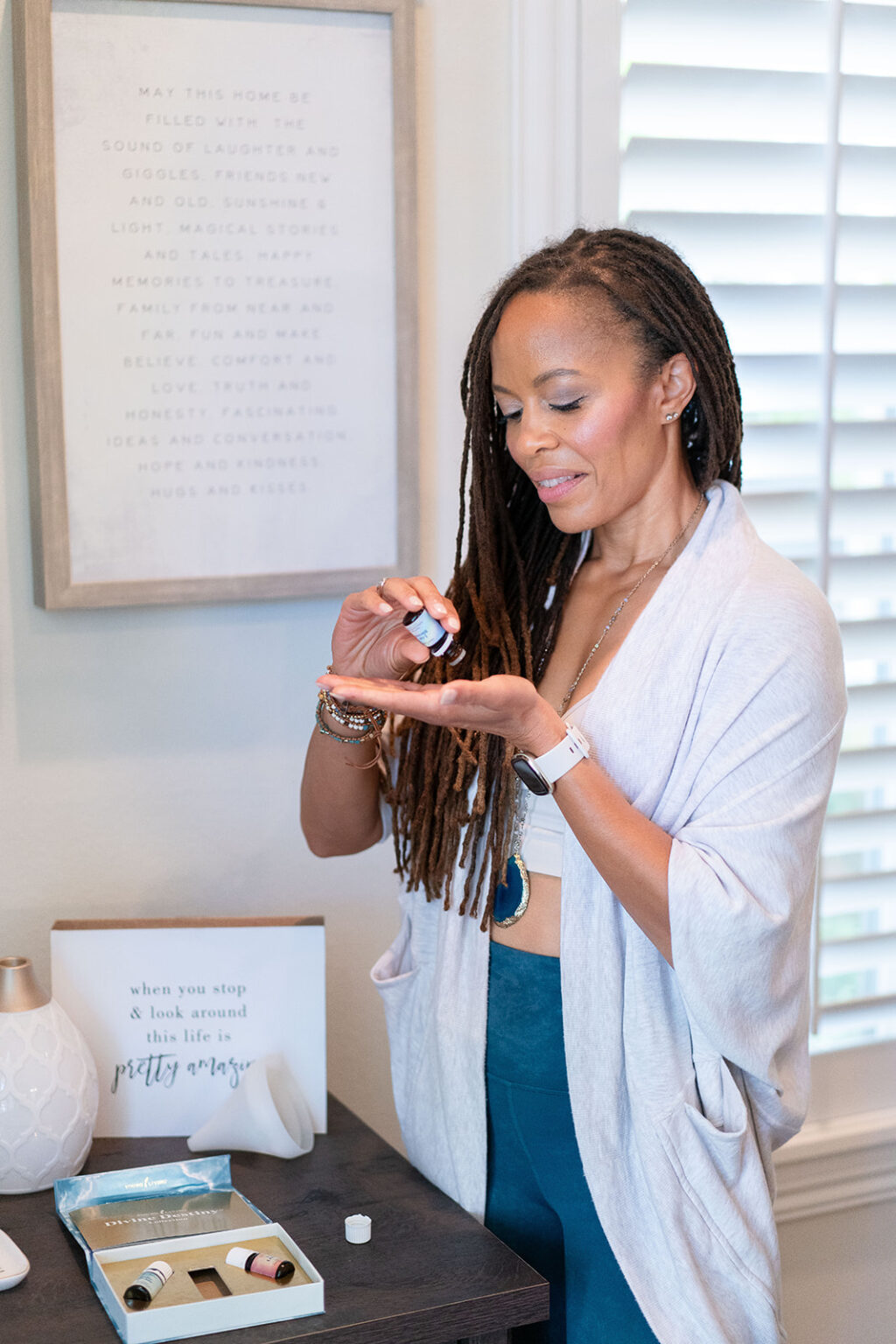 We are a product of our environment. Reset the mood of your atmosphere with top-quality essential oils.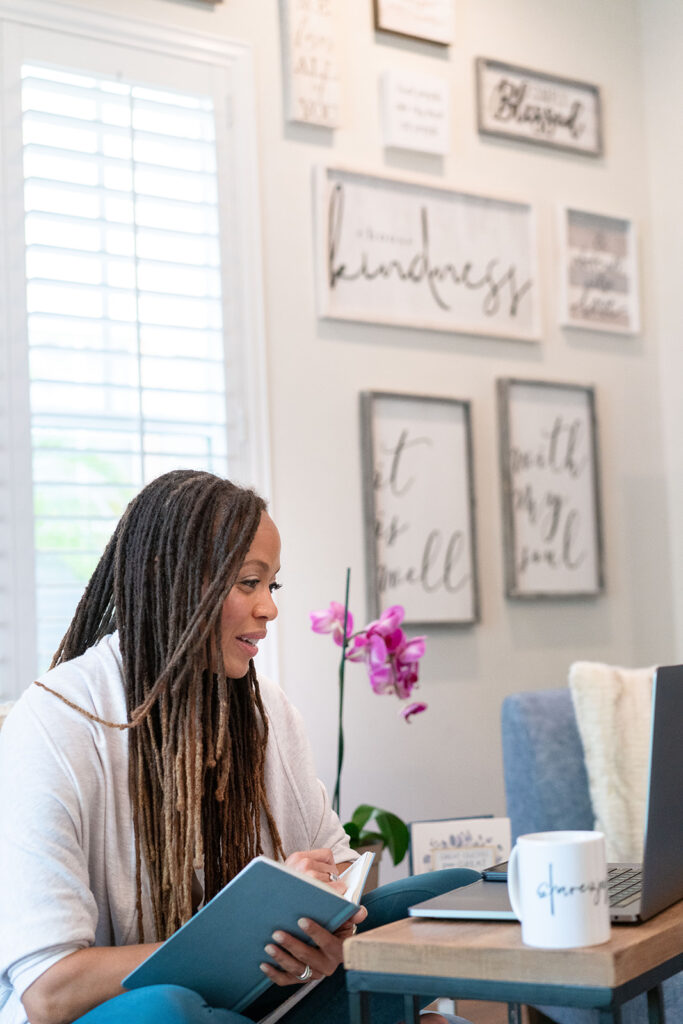 Education on the go! You can build the life you desire through my online courses.


I'm here by purpose not by chance
Are you fed up with feeling stuck in life?
I work with my clients in a multitude of areas, from general lifestyle changes to creating health-promoting habits that produce real and lasting results.
I desire to help people find the environment where they thrive. Remember, a fish out of the water usually dies. There is a place for you.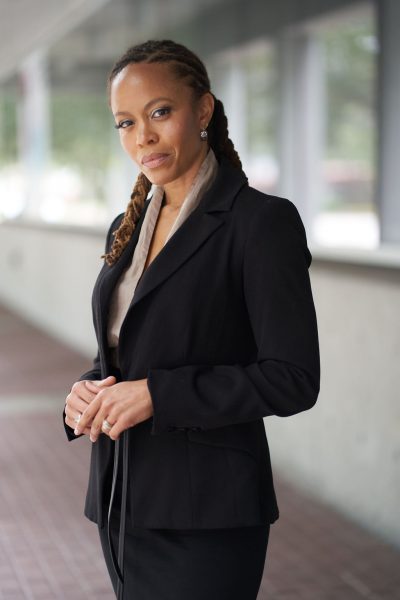 Be a place where people thrive
I'm passionate about changing the culture of Corporate America.  I teach busy executives with poor eating habits and little time to exercise who manage their lives so they can discover wellness without sacrificing productivity. When your employees are healthy, happy and personally fulfilled you will find increased creativity and productivity.
Contact me to collaborate on the creation of a unique and enriching health and wellness experiences for your company or group.
I offer private experiences for corporate and personal interest groups virtually and on location. My customers range from Fortune 500 companies to luxury spa resorts and from yoga studios to intimate girlfriend parties.
I have participated in Gut Check 21 program twice and was able to benefit in different ways from each session. I think it is a powerful program and a refreshing way to reset my mind and body. I like how Kimberly incorporates LIFE helpers as well as food/diet guidance, because I believe eating habits, mindfulness and a holistic perspective is the only way to true health. Based on the benefits and knowledge I have gathered I plan to participate twice a year going forward...Kimberly is dedicated to educating others and leads by example, which is a true inspiration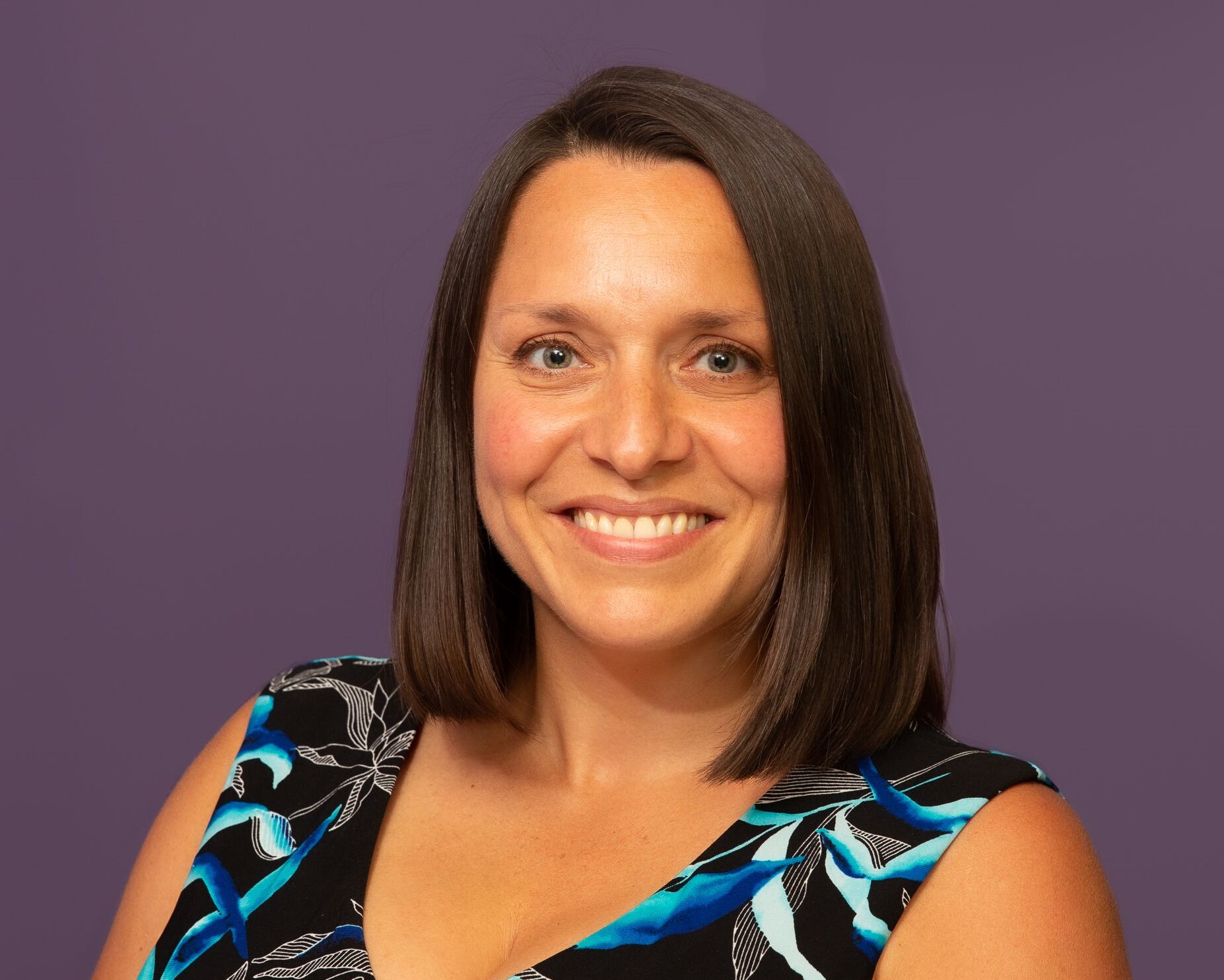 Shelly Peterson
As a chiropractor, I have encountered many health and wellness coaches, however none surpass Kimberly Joy Morgan both in character and knowledge. Her scope of practice is vast and deep from essential oils, supplements, whole food nutrition, wellness products, skin care and many other healthy needs we all can benefit from. She is a renowned author, a stunning model of health, and a pillar in her community and church. Anyone with a health concern or desire to improve upon their current state of well being would benefit to contact Kimberly. Her genuine kindness and solid heart filled passion will exceed anyone's expectation for a health coach. I just love her!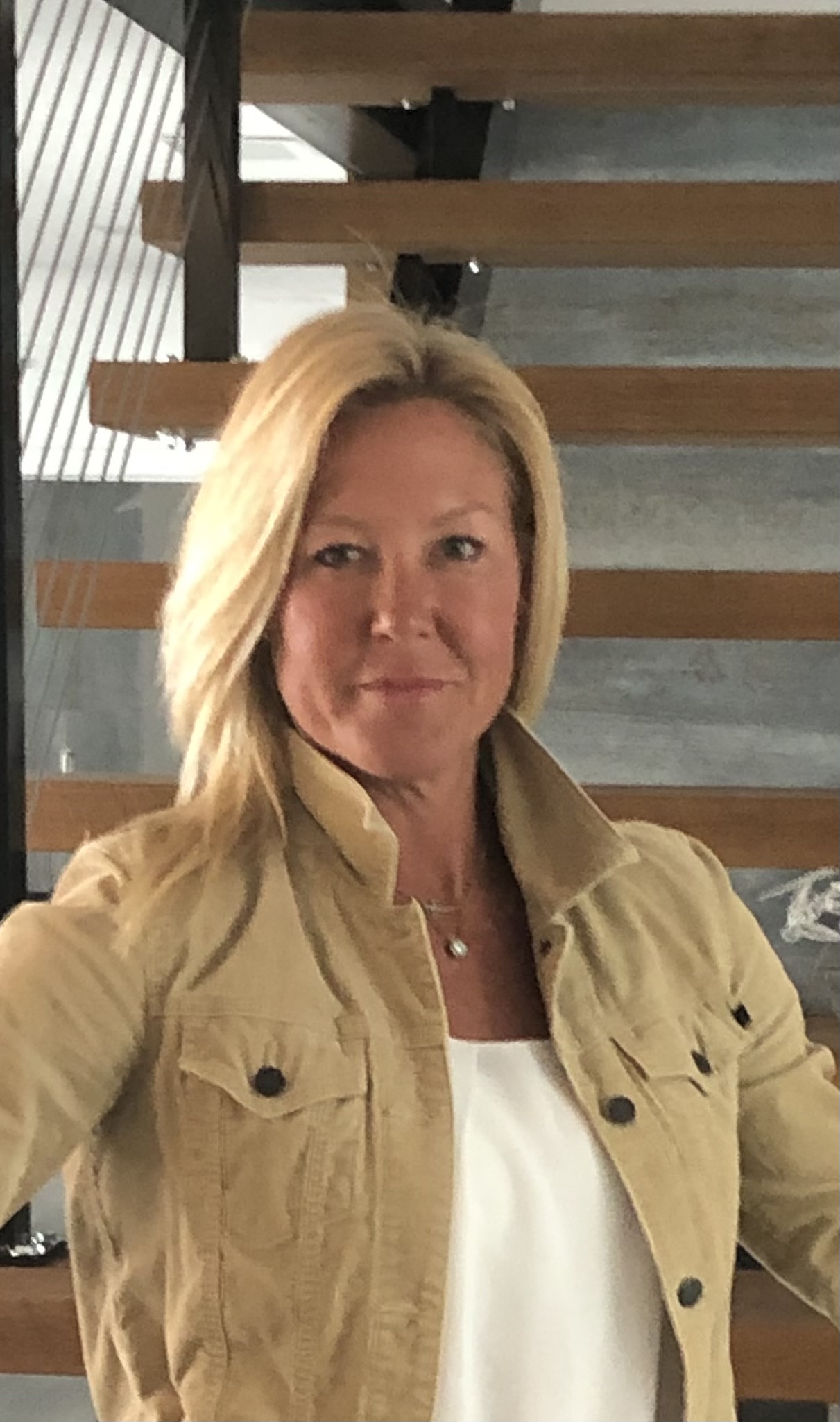 Kimberly Worth
I started working with Kimberly back in January 2018 and at the time my main goal was to decrease my sugar intake and to eat better. WOW-4 years later she has taught me so much about fitness, goal making, diet, health and living a more harmonized life. She really is ALWAYS there for her clients and provides a wealth of knowledge to learn from. One of the most significant overall changes I have noticed since working with Kimberly is how to eat healthier and what healthy eating really looks like in today's world, including food prep techniques. I would recommend Kimberly for diet, fitness and overall life coaching mentorship-if you are committed, she will support your process to the end and beyond.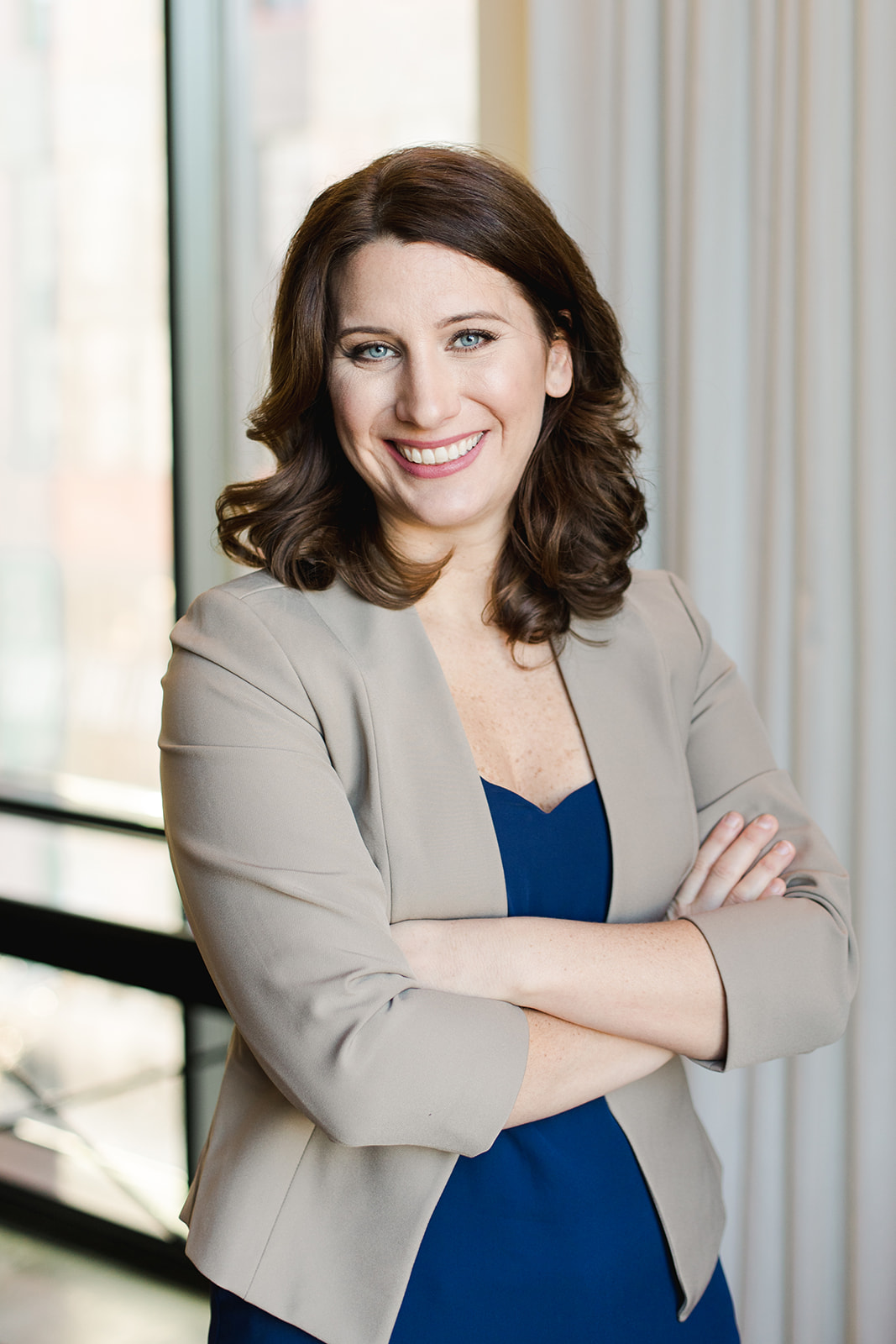 Meagan Schronce
Kimberly gave me a clear, concise, strategic plan for executing my goals. The positive reinforcement with self-reflection allowed me to be accountable for actions. Through Kimberly I learned the lesson of a safe space and sisterhood. Kimberly helped me to accept that different is OK, my path to an arrival of oneness is my own story, and I'm not in competition with anyone other than myself. The most significant overall change in my life is the pain that I've endured isn't punishment but purpose. Although I struggled mentally, physically, and emotionally during the program I didn't give up or give in! Kimberly is the little voice that whispers You Can!! She's perfect for those who are uncertain about themselves and needs true serum in a loving way. Through everything I experienced her Joy and encountered her Joy!!! Kimberly Joy affected my life and growth in a substantial way and forever will be a light to many!!!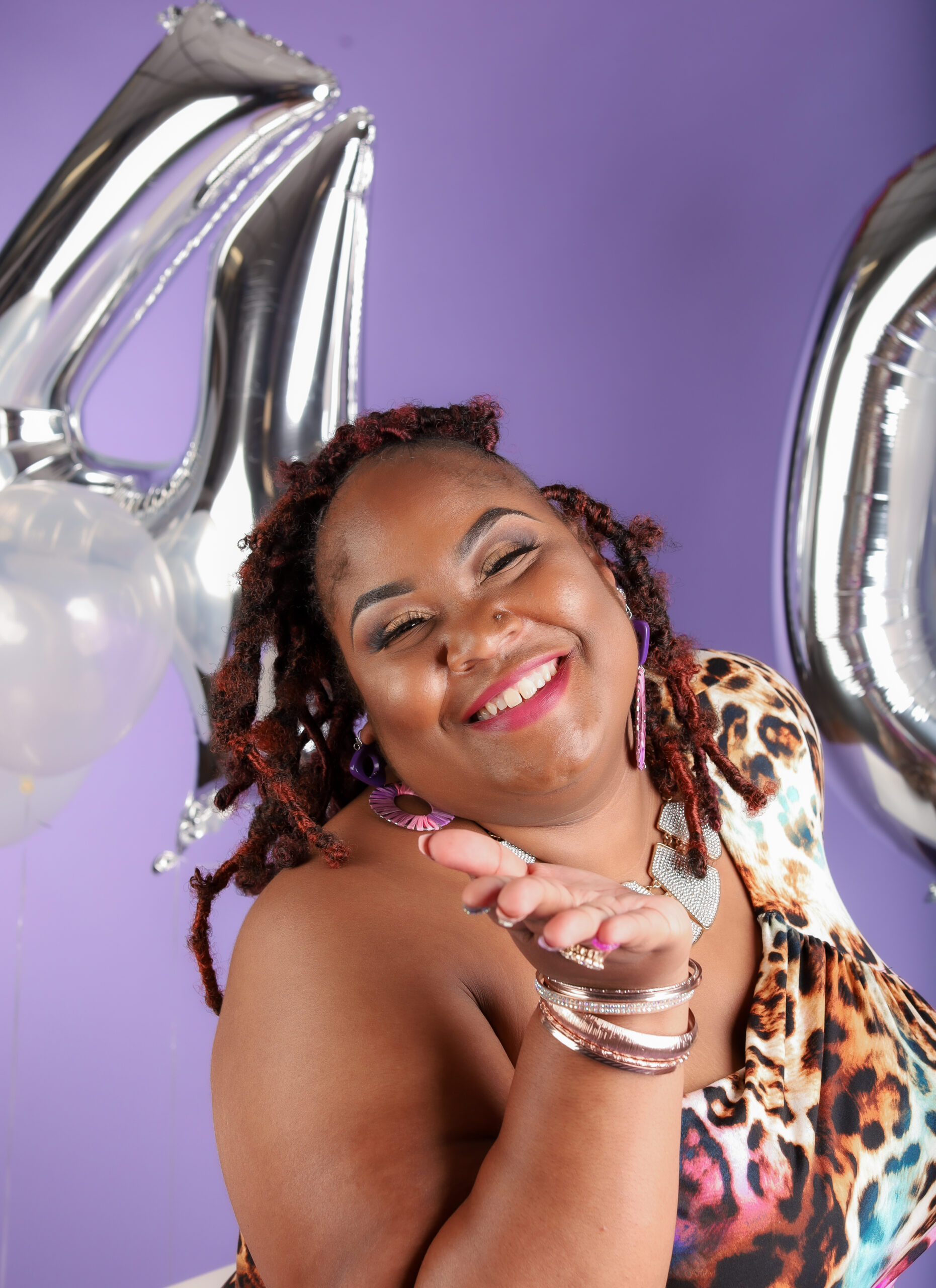 Miyoshi Byrd
From the moment Kimberly stepped into my life, she's been a blessing to me and my family. Her positive and charismatic energy radiates through everything she touches. Whether health coaching, acting or pumping iron at the gym, Kimberly gives nothing less than 100%. He moto that there is "always something to be learned" is clearly walked and talked on her life's path. I have also been blessed to go through her Gut Check 21 program. I have seen not only my knowledge, but also my family's knowledge of healthy choices flourish. We have incorporated so many delicious and healthy recipes and foods into our home. One day while shopping, my daughter announced "Miss Kimberly should be on a big screen TV in target, letting people know how to make healthier food choices." Kids just "get it." Kimberly's Life and Health coaching skills will not only change the way you view food, but it will also change the way your family sees it. Priceless… What I can promise you is, not only will you get in depth knowledge and accurate information from an amazing coach, but you also get someone with a God loving, shining heart of gold that will stop nothing short of supporting you on your journey to be the happiest, healthiest and most informed version of you.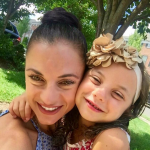 Deanna Teufel
Burning Lotus Studio - Owner
Coming into the program I wanted to kick my sugar addiction, eat cleaner and healthier overall, and lose weight. Kimberly aided in me reaching these goals because she helped me understand the "why" of it all! I learned I was addicted to sugar and used it as a comfort mechanism instead of looking at other sources of comfort like taking a walk and taking in the fresh air and sights in nature, grounding, meditating and deep breathing, reading my word (primary foods) and other ways to seek comfort rather than going for the sugar. I also learned why, from a physical /chemical standpoint, I was addicted to sugar and why for me in order to kick the habit and get it out of my system I had to go cold turkey. I also learned why eating cleaner and eating certain foods while eliminating others would lead to improved gut health and overall good health in general. Losing weight was a natural byproduct of kicking the sugar addiction and overall eating cleaner. I think the key to success in this program was Kimberly teaching us the "why" rather than telling us what we should and shouldn't do. That deeper level of understanding helps you to be successful in this program and to continue the teachings beyond the program. For me, the best way to describe what Kimberly has done for us is she has provided us with the tools we need to lead healthier lifestyles, and we can always revisit her lessons/curriculum (our toolbox) to refresh, learn more, or get a deeper understanding of the gut check practice. I have lost 20 in the program, but more importantly, I have gained life long skills to lead a healthier lifestyle. Hi highly recommend and have recommended Kimberly to many people who have joined and found similar success.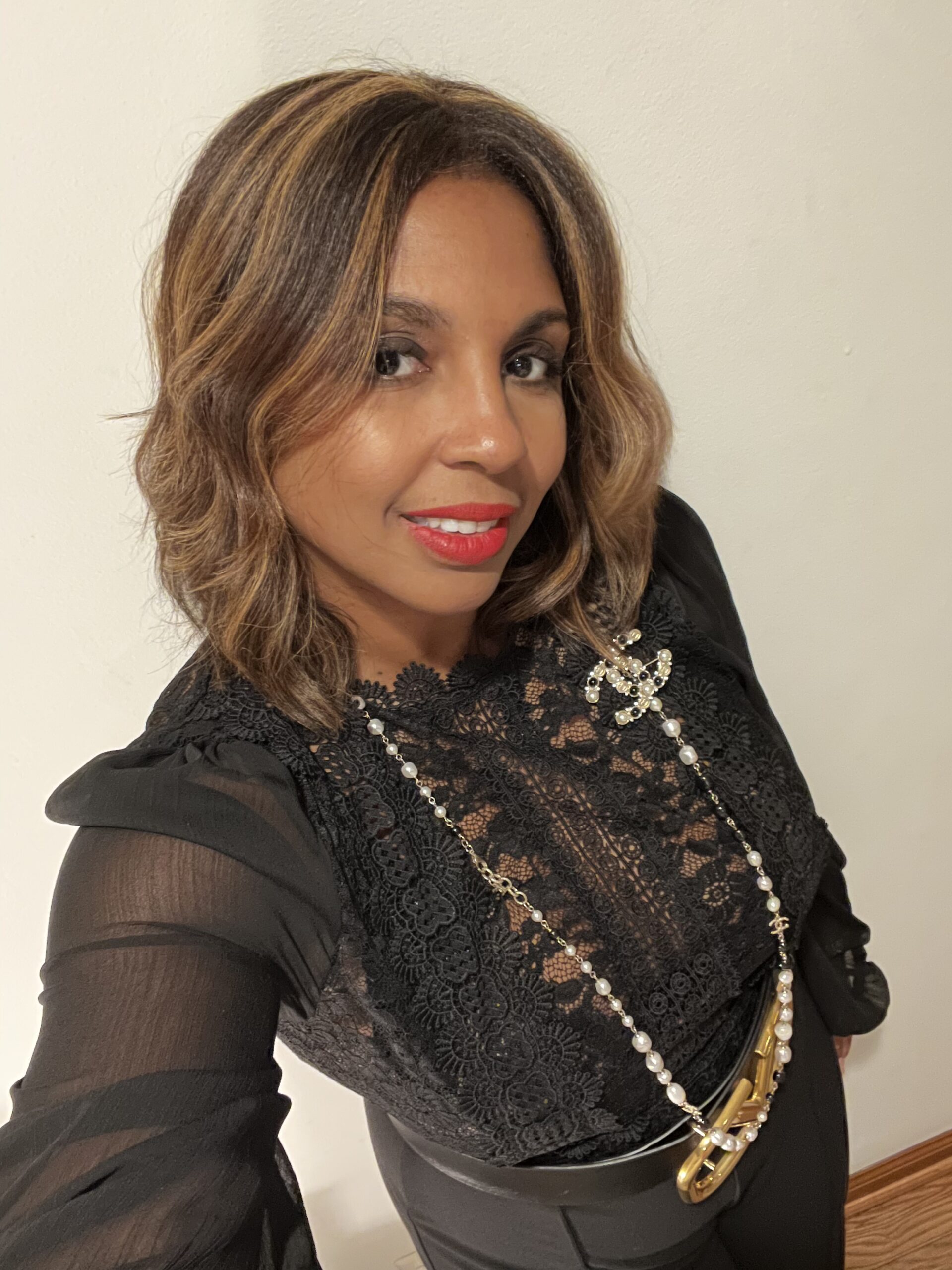 Phyllis Simpson
When I started with Kimberly, I wanted to lose weight, better gut health and just overall understand how good affected my body in general. Doing Gut Check 21 and having her as a life coach, health coach and at one time, one on one trainer I gained so much more. The lessons taught were so much more. I gained a community of others, that too, wanted what I was seeking and we supported each other. I also, we're blessed to gain knowledge, that while simple, made and continue to make huge impacts in my everyday life.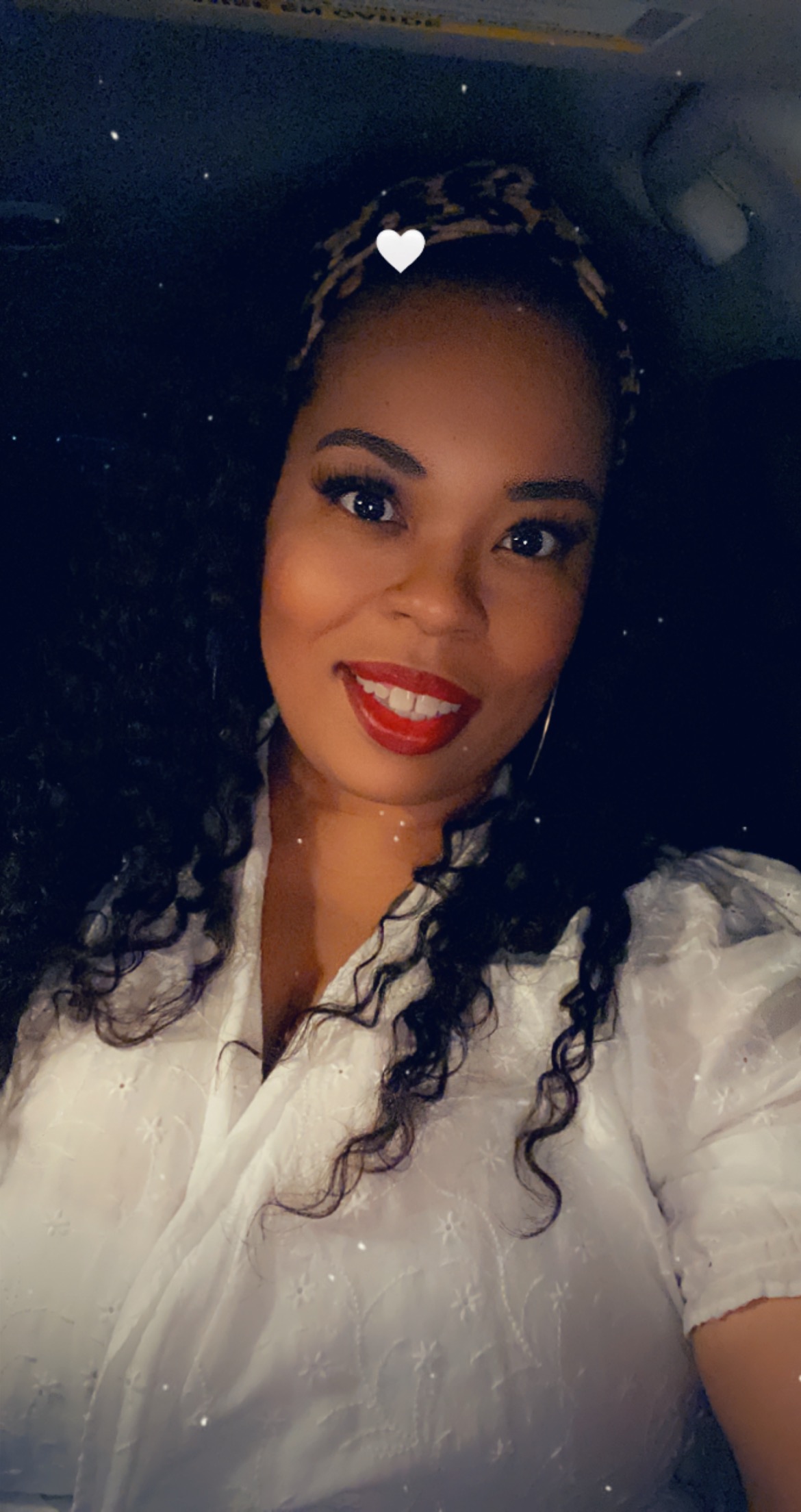 Tiffany Singleton
Cosmetologist
I struggled with my business and knew I needed help figuring out my roadblocks in my professional career and goals. I never thought my personal life and health had so much impact on my business. Kimberly did an amazing job helping me pull back the layers and putting things into perspective. I am much happier, healthier, organized, and enjoying more family time. I can't begin to thank her for the impact her work has had on my entire life. I never imagined getting help for my business through a coach would be so fulfilling.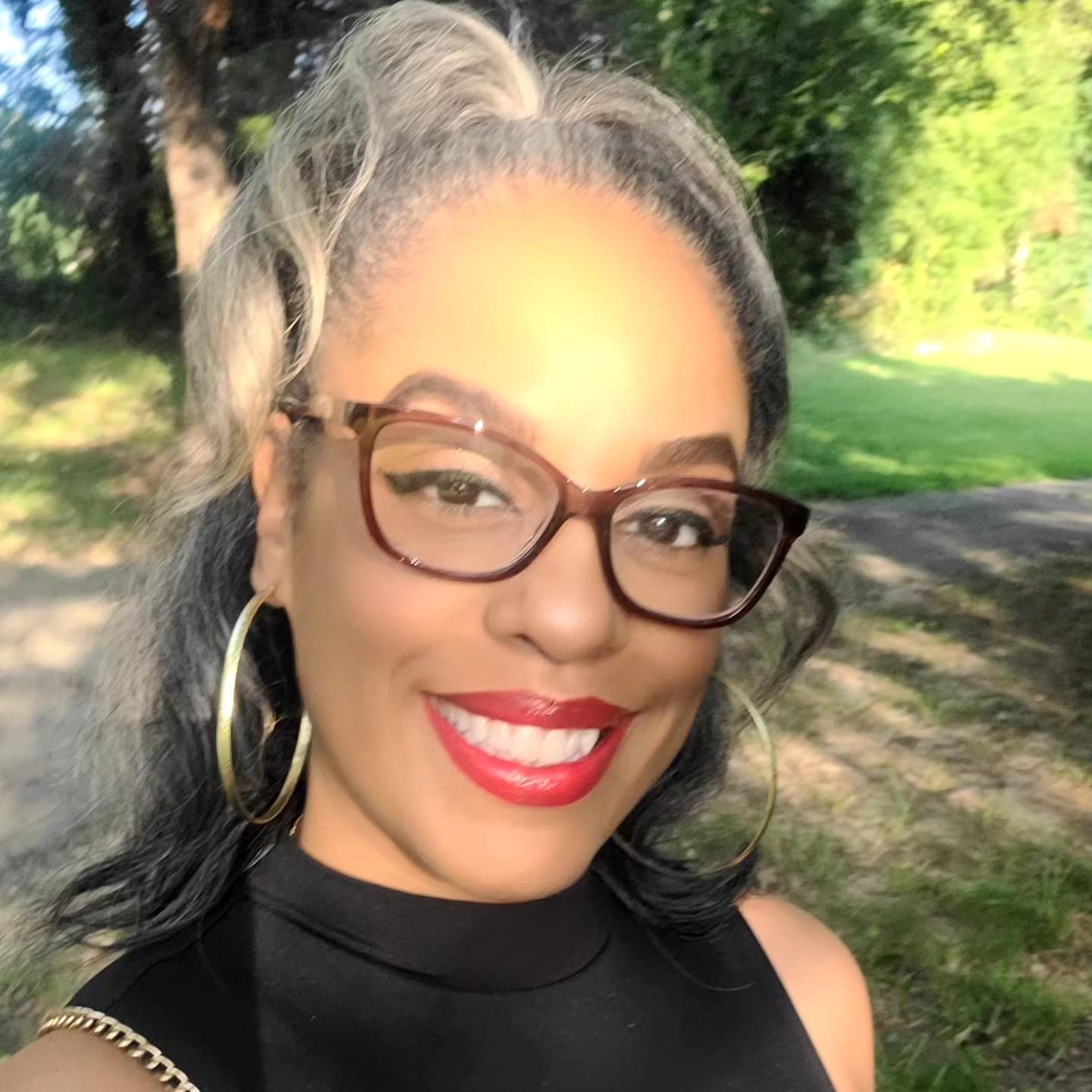 Tisha Cofield
I thank God for Kimberly Morgan and how knowledgeable she is about our health. I just finished with Gut check and seen a tremendous difference in my body not only I feel better and lighter but I also lose 6Ibs of weight. Thank you for being you. Everything she put her hands to is awesome. I can't wait to see other things she's involved with.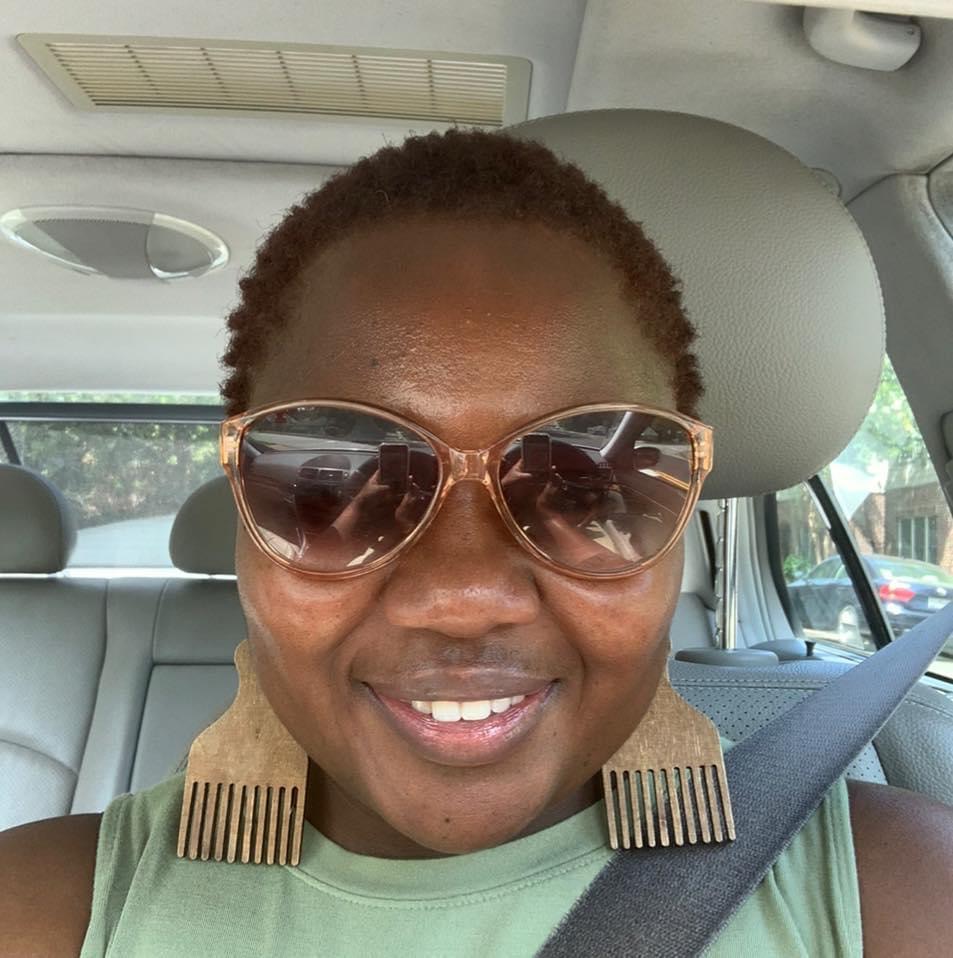 Shujwana Shell
Love life and live in full color! 
Copyright © 2023 Do All Things With Joy All Rights Reserved