Never stop learning, because life never stops teaching.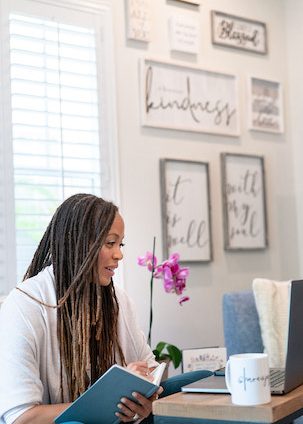 Every educational piece is created with you and your purpose in mind
- Kimberly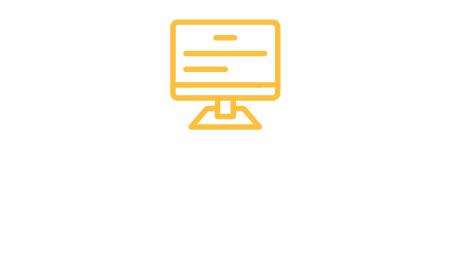 This whole foods detox practice is fun, fresh, and exciting but most importantly it's safe and sustainable. You will not only detox your entire body in a healthy way, you will learn healthy ROCKIN' habits that last a lifetime!

This course you will give you a clear picture of God's Design for how we are to fuel our bodies. Please understand this teaching is based on the Holy Scriptures & I seek to help you understand where you might be practicing false doctrine and why. Come with an open mind ready to learn & share your heart as well.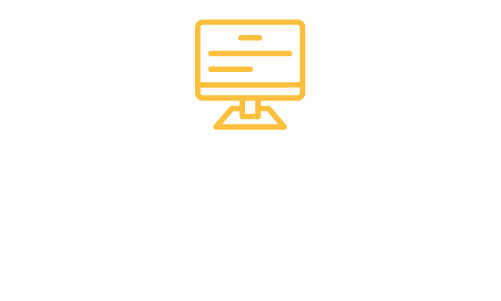 Two Week Turn Around is an ebook is created by Kimberly Joy (Certified Health Coach) and Kim Robertson (IFBB Bikini Pro). This is designed for women who are looking to tone and tighten their overall body and increase energy levels in a natural, healthy way, without using teas and pills to achieve weight loss.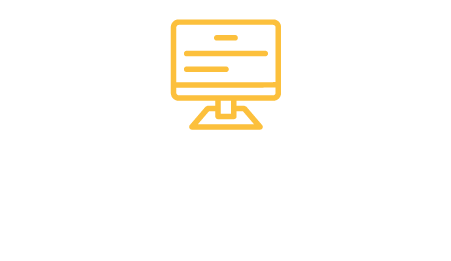 Run With It is all about learning how to define your dreams, visions, and goals and put focused action to them. Based off of verse Habakkuk 2:2 out of the Bible this course will have you moving towards the food that really feeds you!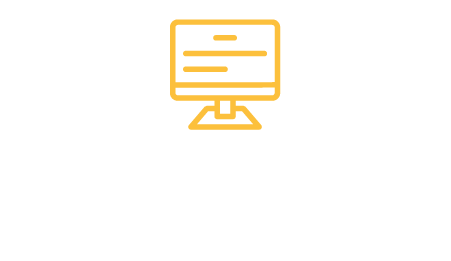 Who doesn't love free? I know "free" brings me JOY! So I want to occasionally bring you trainings that can help you learn a life skill or two along the way! Please check out a few of my free trainings and share them with others!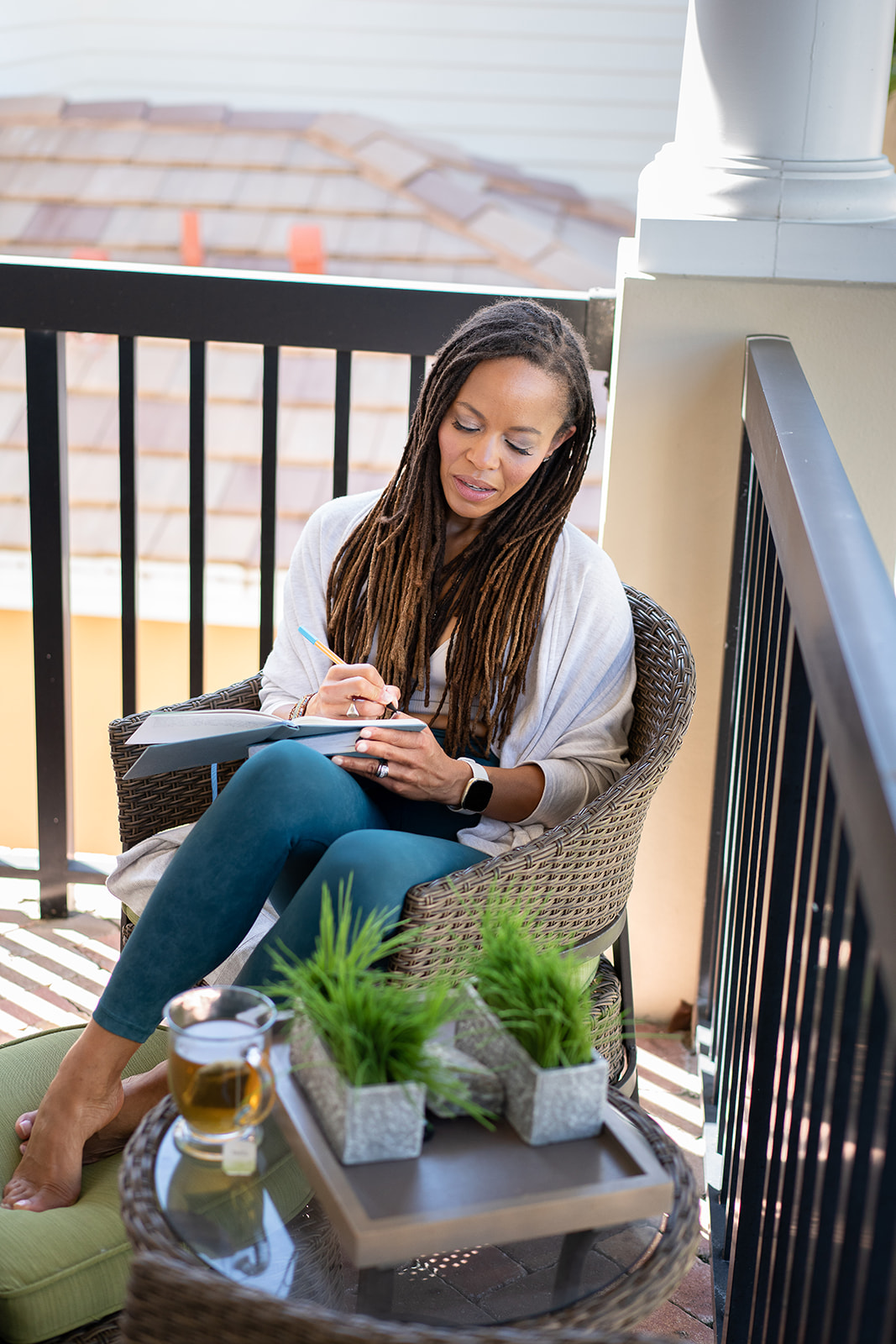 wife, Mother, Coach, Actress, Creator, & Entrepreneur
Becoming the REAL you begins with
the desire to grow.
Love life and live in full color! 
Copyright © 2023 Do All Things With Joy All Rights Reserved