I want to share all of the resources I love and find beneficial to life with you.
Make sure you check back often. I'm always coming across new recommendations!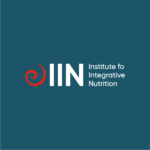 This school changed my life.  I believe everyone should take a year and go through this program.  It doesn't matter if you want to become a health coach or not.  There is so much that you will gain from what this program has to offer.  You and your family will be healthier and happier once you complete this course of study.  Take a sample class and see for yourself.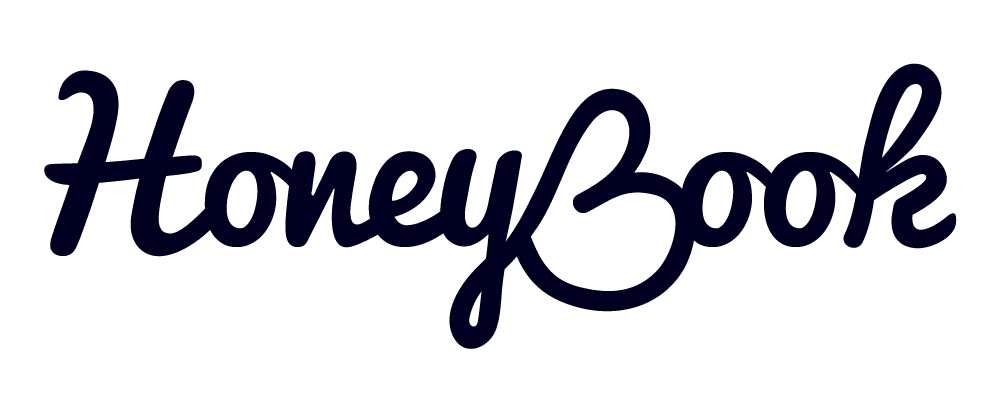 I want to tell you about a tool I use that has helped my business grow.  HoneyBook is my new Customer Relationship Management system.  It keeps me super organized and I love the website features and interfaces. The automation allows me to automate my first replies to inquiries, automatically send the next steps when a client makes a payment, and send a questionnaire asking for feedback when a project is complete.  This gives me so much peace of mind and has freed up an incredible amount of mental space so I can focus on moving my projects forward.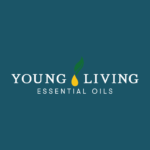 Young Living Essential Oils and Nutritional Products have changed my life and the life of my family! I have used essential oils in some small fashion since college when one of my best friends, who is now a world-famous OB/GYN, introduced me to rose and peppermint oils. However, I was only introduced to Young Living Essential Oils in January of 2017 by another amazing friend, and boy has my life and the life of my family changed for the better. I've been able to use essential oils to support my body's systems and my family's systems as well.  Young Living oils are extracted through careful steam distillation, resin tapping and cold pressing and these oils are far more powerful than the plants they are derived from.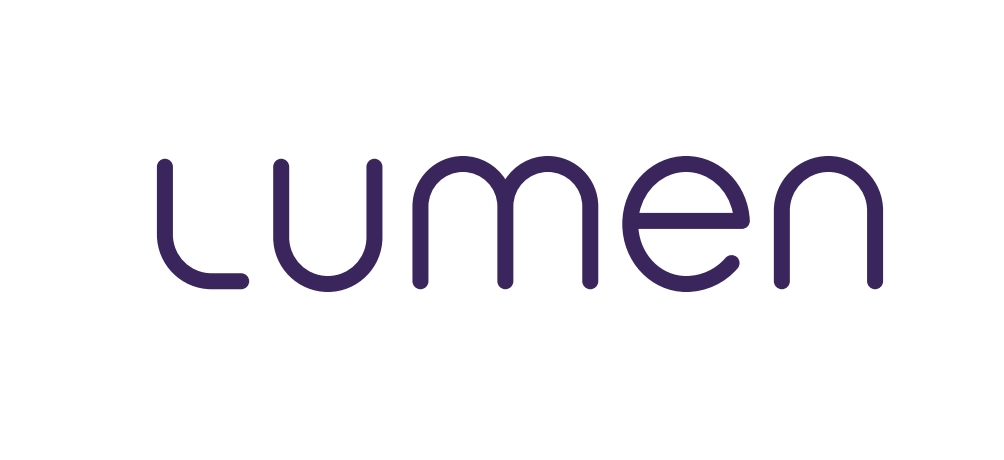 I love using my LUMEN.  Lumen is the world's first hand-held, portable device to accurately measure metabolism. Lumen uses a CO2 sensor and flow meter to determine the CO2 concentration in a single breath. This indicates the type of fuel your body is using to produce energy.  I use this first thing in the morning, before and after I workout, and sometimes an hour after a big meal.  I love seeing how my metabolism is working throughout the day and if my diet is working for or against me.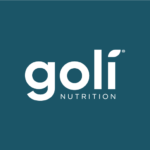 I love drinking apple cider vinegar tea in the morning; however, not everyone enjoys that taste.  ACV Gummies have been specifically formulated with Vitamins B9 and B12 to help support energy metabolism, healthy immune function, heart health, healthy nutrient metabolism, a healthy nervous system, general health and well-being and to provide antioxidant support.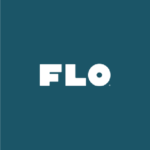 Have you ever had PMS? If so give this product a chance.  My periods have been really easy since I started taking this product.  It has also helped with acne associated with my monthly cycle.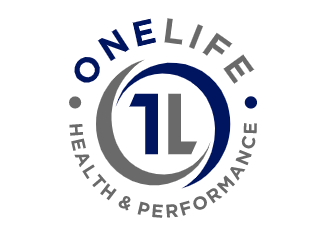 I've always wanted to find a doctor who would operate in "healthcare," not "sick-care." I love this office and how Dr. Winndard will take the time to test you and help you make choices to improve your life before something becomes an issue. He conducted blood food allergy tests and helped me understand what supplements I needed to take to optimize my health. He also ran a bio scan to see my body composition. Hands down, I would recommend his practice to anyone looking for a more comprehensive wellness approach.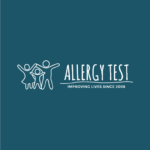 I think getting your blood tested for food allergies and sensitivities is a GAME changer. If you are thinking should I… the answer is YES once you know it will make working with me as a health coach so much more effective.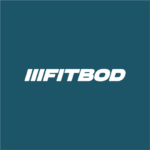 My go-to app for working out.  I love this app. It's like having a personal trainer who shows up every day, keeps track of what you have done, and keeps you growing with your goals daily without the crazy price tag.  If you know your way around a gym and just need some suggested workouts to see growth this is the app for you!  I use it daily and I love how it's kept me motivated throughout my wellness journey.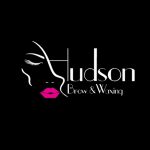 Toya Hudson is a beautiful soul inside and out!  I love her attention to detail and how she knows her stuff when it comes to all things waxing especially eyebrows.  I was so impressed when my girl Portia in South Carolina introduced me to her for the first time.  He was so thorough with her consultation and was the only person I had ever been to who measured my brows and found the perfect shape and arch for my eyebrows!  I love her work!  If you book a session with her, please let her know I sent you!
I can't tell you how many people stop me and ask, "Who does your locs?" I always proudly reply, Tiffany Nicole. I love my stylist. She gets me and my "simplicity" and understated style. She keeps my locs healthy and maintained, and she also knows I hate going under the drier and I don't do bobby pins, so she always has my back and gets it done without either of those evil practices coming out and my hair looks GREAT.

This woman just gets my style. Varnessa never tries to make me into someone I'm not through my wardrobe. I have my own sense of style, and I like shopping for myself; however, when I have those special moments (photoshoots/special events) she always comes through. She owns her own online boutique shopposhandluxe.com which has lovely pieces you won't find in the stores. Three of the articles I'm wearing on my website are from her boutique. She cares about the details and will style you with elegance and class.

I love that God helped me find Nina in Florida to do my hair.  I've been growing my locks out since 1998 and i've cut them three times before I met Nina.  She told me she could gut my locs in a style that would keep the length but give my locs shape and layers.  Well, this woman worked magic.  I'm so thankful for her skill and expertise.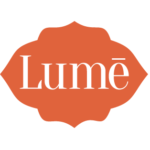 Looking for a great natural deodorant that does the job. This is one of the 3 I suggest.  The other two Each & Every or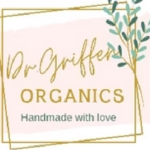 As women sometimes we find ourselves with thinning hair and our edges need a boost.   Dr. Griffins Organics makes a great product that uses Chebe.  The goal of this product is to stop the process of thinning hair , and start re-growing your hair!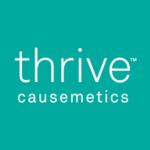 I love when makeup is simple and clean.  This company has reduced my makeup routine to 5 minutes or less on a daily bases.  You have to try their mascara for sure.  My other favorite is their CC cream… with those two things I'm ready for anything.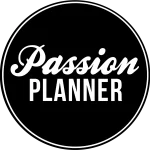 This is totally my son's "go-to" planner. I grew up using the Franklin Covey System and I wanted him to have a similar experience to help guide him as he started high school.  This planner helps him put all his tests, homework, and sporting events in one place.  It also helps him create goals and a vision plan for one, three, five, and ten years. I love how it challenges him to create a life plan/vision. 

If you want to create amazing marketing for your business look no farther than MOO. I can't tell you how many business card compliments I get. I truly love this company and all the detail options you have that make that first impression pop! You can even print a different design on every card. They are totally priced competitively and the product is rock solid.

This is MY go-to planner.  I love ink & volt.  It helps me prioritize my yearly goals and visions.  I love the way the pages feel as I write on them.  I never find myself overscheduled when I use this planner because it encourages me to look at my goals for the year, month, and week and schedule it in so that I'm accomplishing what's important. Check out their beautiful planners at their website. 

As a business owner, I need to communicate with clients and vendors clearly.  Loom allows me to record videos and share my screen at the same time with a click of the button.  I find it very easy to upload prerecorded content and upload it to any site with a link I'm also able to include my branding.  Loom saves me time and allows me to effectively communicate my ideas.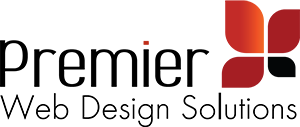 I can't say enough about how knowledgeable Toinette Rorie is in the area of Web Development. She indeed is a developer and can build a site from scratch. She understands functionality and is great at constructing a site that is robust and fully functioning. She listens to her clients and delivers an outstanding product in a timely fashion that surpasses your initial desires. The site you are currently on was wholly designed and developed by her, and I couldn't be happier with its design and function.
I'm all for customer service and this internet technology consultant company is top notch.  I adore the level of support offered with my website hosting and domain selections.   They are also fantastic with consulting their clients on the best options for site security and speed.  Your site content will be managed confidentially and with care.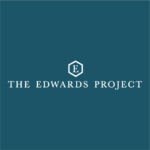 Amber is a wonderful designer.  She has created many of my logos.  She is the brainchild behind my "Share the Joy" book cover.  I'm thankful for her genius. She is also a skilled branding expert and website designer too. You can't go wrong when you work with her.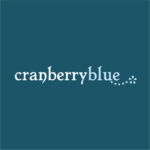 If you are looking for someone to design your logo, create a killer brochure for your business or even customize and update your website template for you this is the woman for you! I love how she takes her time and gets to know you and your branding. She was willing to listen to my suggestions on revisions, and she designed the perfect logo for Do All Things With Joy, LLC. She is also responsible for my Health Coaching pamphlets and the Gut Check 21 pamphlets as well.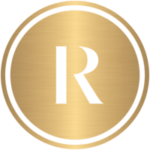 Rincey Philip is my interior designer based out of Dubai (yep out of the country!). She is so talented and visionary and was able to design and consult virtually to help me redesign my master bedroom. Her design concepts are fresh and new: Simple elegance! I'm still working on adding design elements, but it's shaping up very nicely.
HAVE A QUESTION ABOUT A LIST ITEM?
You can share your questions with me about a listed item or a product you're interested in.
Love life and live in full color! 
Copyright © 2023 Do All Things With Joy All Rights Reserved