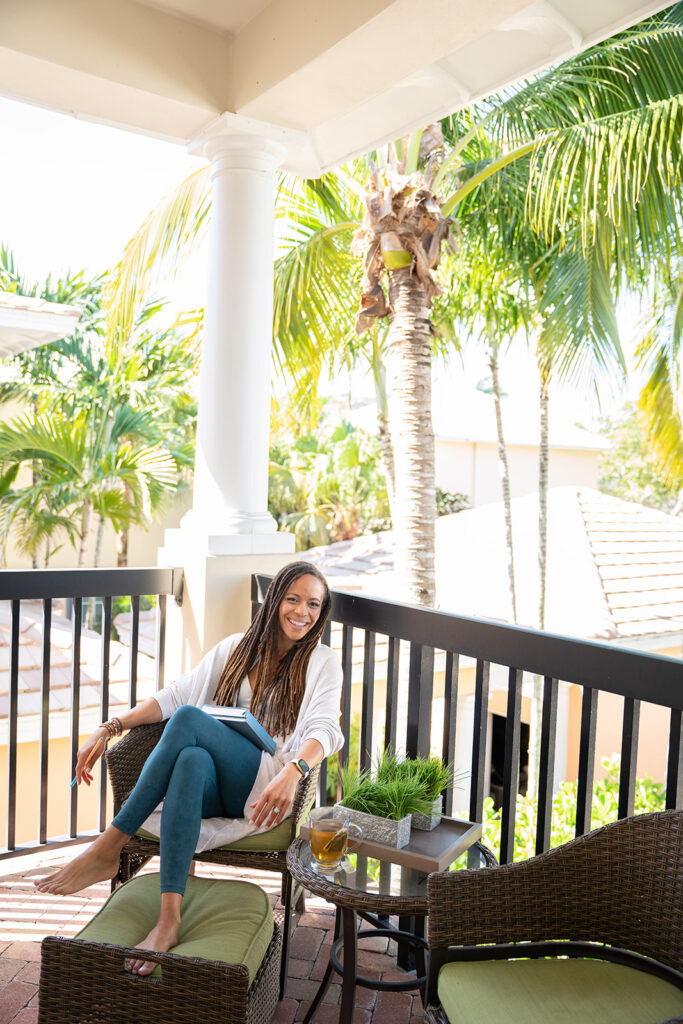 I look forward to hearing from you. For all coaching, consulting, and general inquiries, please complete the form detailing your inquiry.
Increase your vibe by cultivating a dope tribe!
There's is an experience waiting for you.
Meet like-minded women who are looking to grow
and cultivate true joy.
Love life and live in full color! 
Copyright © 2023 Do All Things With Joy All Rights Reserved