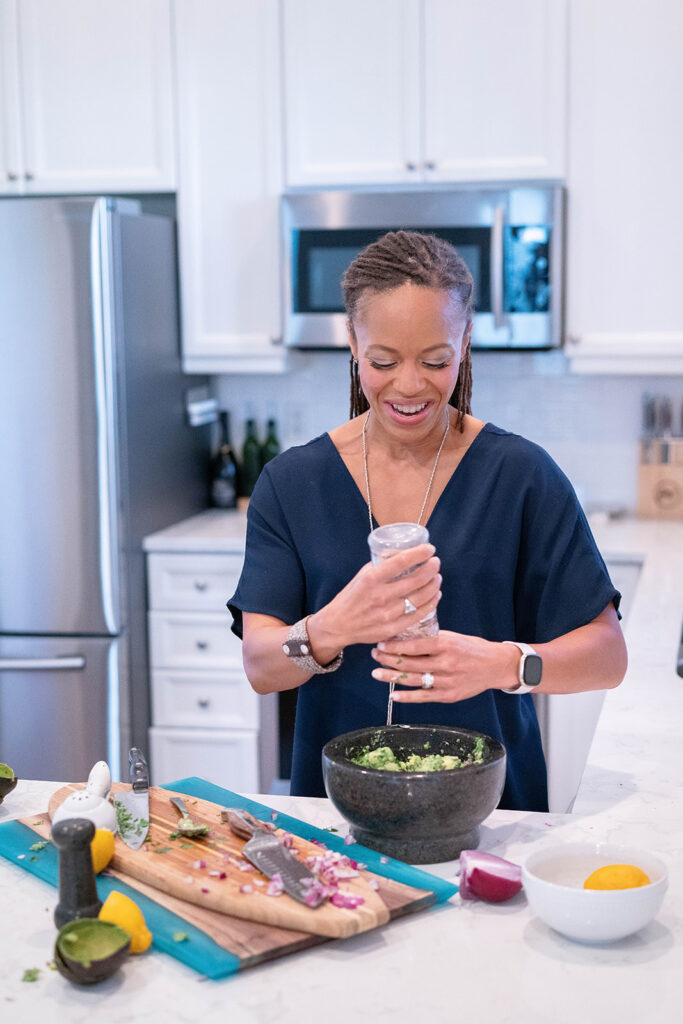 You'll never change your life until you change something you do daily.
This whole foods detox practice is fun, fresh, and exciting, but most importantly, it's safe and sustainable. You will not only healthily detox your entire body, but you will also learn healthy ROCKIN' habits that last a lifetime!
This practice is designed to provide specific guidelines, massive inspiration, and information. You can tailor it to be as basic or gourmet as your heart desires. My goal is to teach but give you the "control" once you understand the guidelines. This practice is unique because you are not buying a specific product but learning how to use whole foods to detox.
Love life and live in full color! 
Copyright © 2023 Do All Things With Joy All Rights Reserved